ACTIVITIES
We now have over twenty years of successful know-how and business history as an independent company within the music industry and at present time we are fully engaged into the following different business activities with all of our heart and passion: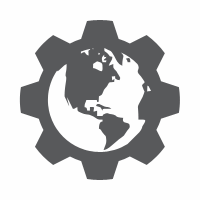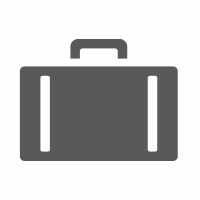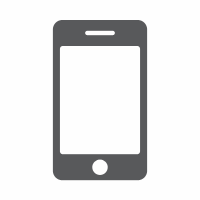 WEB MARKETING
MUSIC PUBLISHING
MOBILE APPS
PORTFOLIO
Web Marketing & Digital Communication
---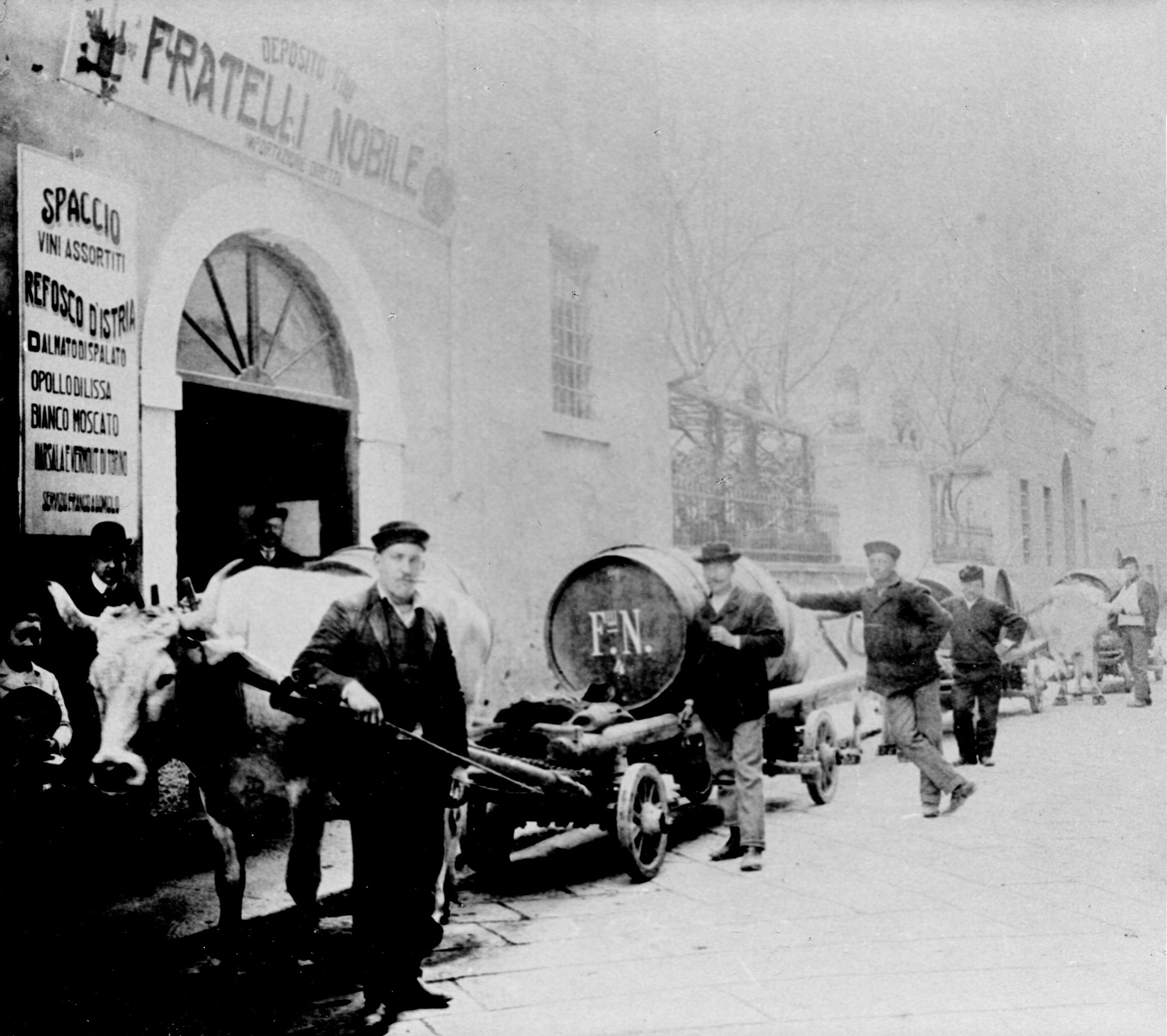 As you have probably noticed within this image of the late 1800's which has been taken in Trieste, no doubt entrepreneurship is running in our family veins since then: Arsenic Sound Publishing was founded in 1995 out of a strong independent feeling mixed with a huge passion for music in its purest essence. We spent many years giving our assistance to creative people building up strong international business relationships in order to give them the chance to express their own art to the best possible extent. A lot of time has gone by since the foundation and the advent of the digital era has completely turned the whole world upside down: once again visions will make the difference. For this reason our company has decided a few years ago to get involved in developing mobile apps tailored exclusively for preschool kids as well as in the web 2.0 tech tools in order to be able to assist its customers and partners in approaching business the right way. Customer satisfaction is job one: we built our know how through years of hard work and we are committed to deliver according to our customer's expectations. You bet: if we do it, we do it right!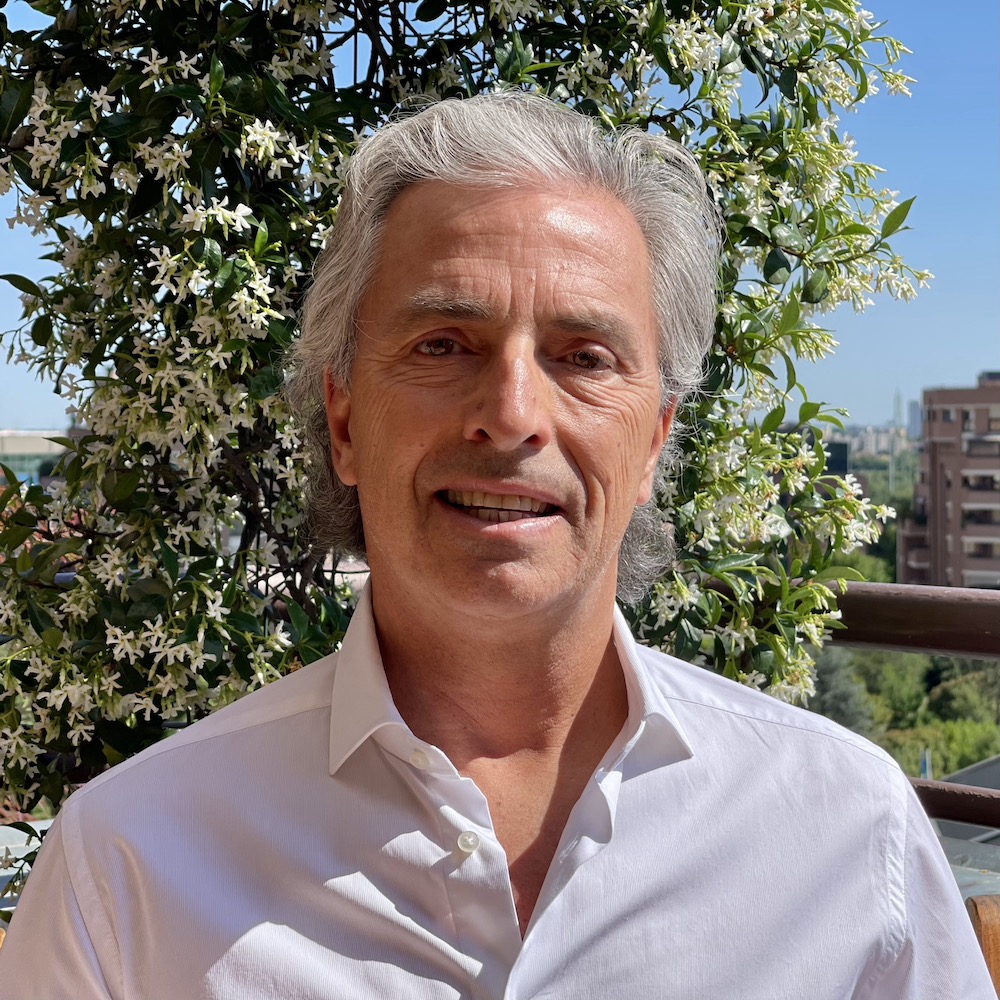 PAOLINO NOBILE
CEO & Founder
Teamwork is no doubt his best skill with more than twenty years of experience in the music industry.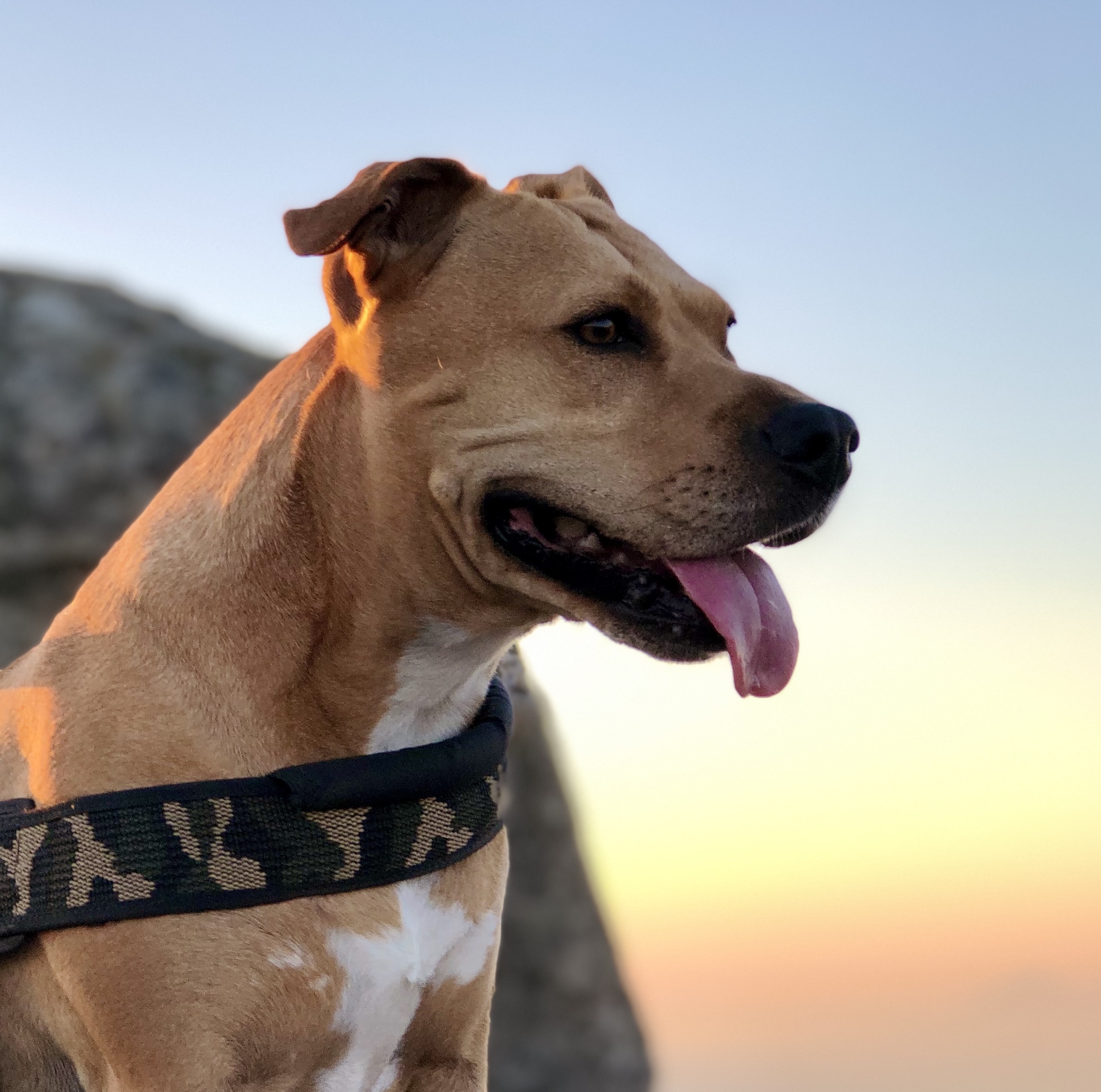 MIA NOBILE
Mindfulness Guru
When it comes down to think about new strategies, she plays a key role to make the right decision.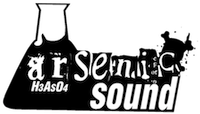 ARSENIC SOUND SRL
Via Aldo Moro 11
40033 Casalecchio di Reno (BO)
Italy
VAT Number & Tax Code IT02194141202
Tel +39 051 5871206
Skype arsenicsound
E-mail info@arsenicsound.com